CrowdsaleUpcoming
We are releasing the subsurface gold into circulation
to extract its monetary potential.
FIRST GOLD PROJECT
Project Alpine
This gold project's gold reserve is audited and confirmed by the world's leading independent companies.
Project Alpine is located within the world's most attractive mining-friendly jurisdiction having no issue with permitting, infrastructure, environmental and public relations.
The Project Alpine has successfully completed extensive 60,000 metres of drilling with spending over US$ 50 million for the exploration and drilling programmes until 2022.
GFC first gold mining project 'Alpine' service providers and auditors are below:
For more information, please Contact Us
ECOSYSTEM
The Figium Ecosystem
The GFC governs the ecosystem of the GFC community called Figium. GFC is a decentralised trust fund that combines traditional crowdfunding with blockchain technology and easy-to-engage smart contracts.
Multichain Platform

Open Governance

Transparency

Staking

Burning Mechanism

Buy Back

Farming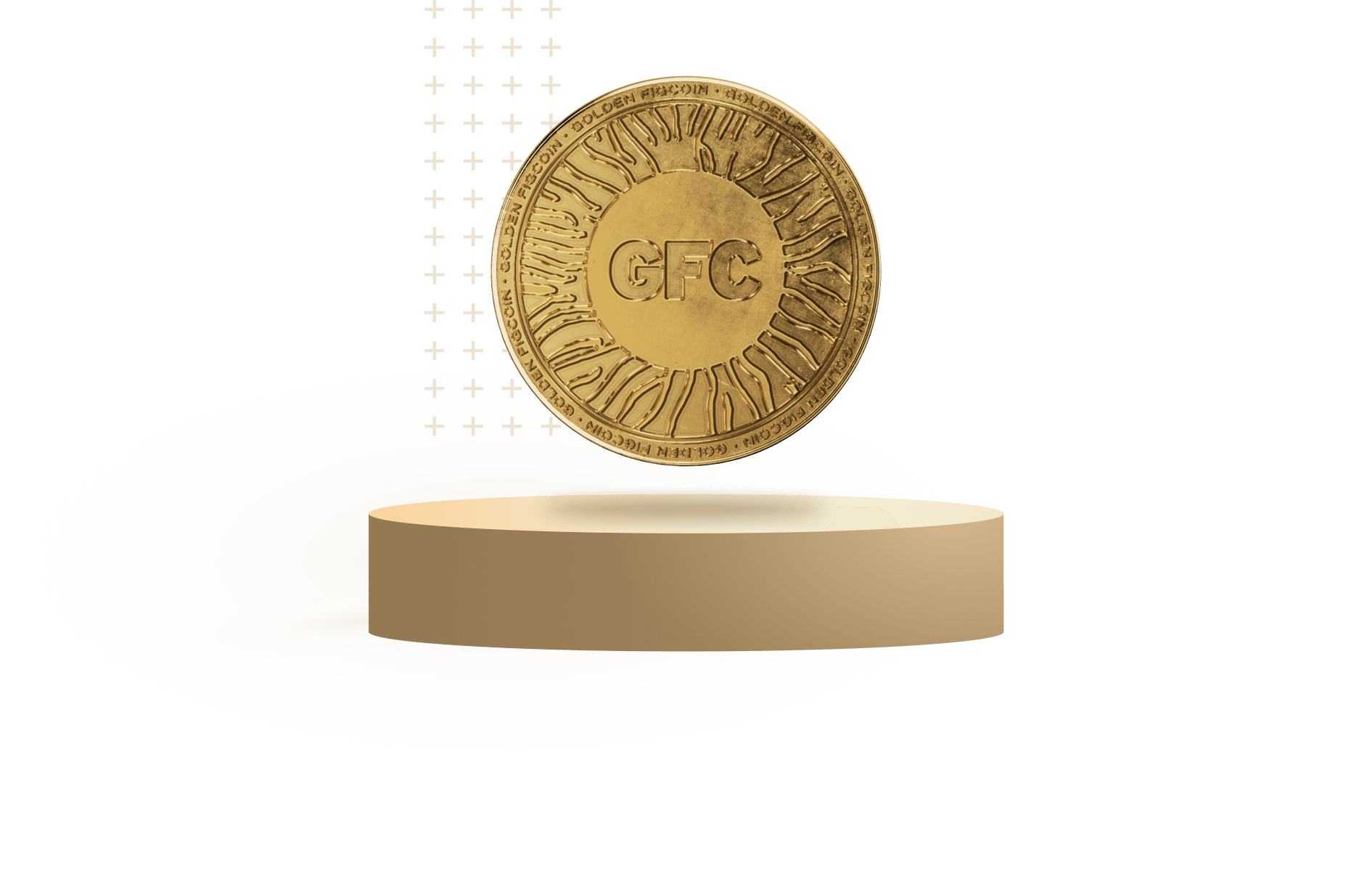 DAO Model

NFT Marketplace

Metaverse

DeFi

Wallet

Debit Card for Payments
Be a part of the bright future of gold
GFC is a crypto coin that can be used for trading in situ (below-ground) gold and silver resources & reserves in nature. GFC aims to move the below-ground gold and silver trade to the blockchain.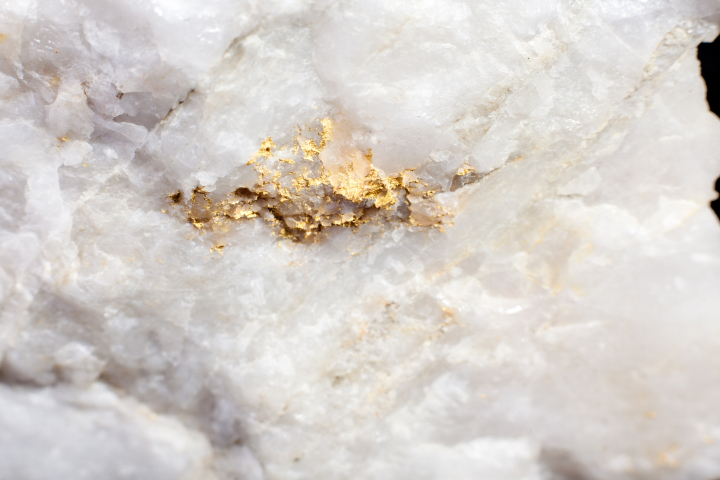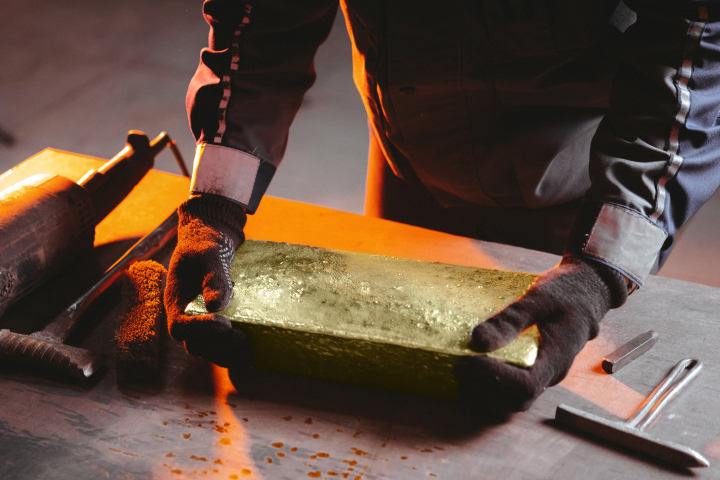 Overcoming problems with GoldenFigcoin
By introducing our project's ecosystem, we are offering traders and investors in the cryptocurrency market, the opportunity to be privileged investors in gold and silver resources & reserves. GFC will play a key role in terms of providing finance for small and mid-tier mining exploration companies.
ROADMAP
Making the most out of unused.
The FigCoin token sale events are unique as they offer tiered bonuses which include increasing token price and lifetime discounts.
DONE
DEC 2021
Start of Development
DONE
JAN 2022
Idea & Concept Creation
DONE
FEB 2022
Team Creation
CURRENT
MAY 2022
Private Sale Marketing
PLAN
JUNE 2022
Private Sale
PLAN
JUNE 2022
Precious Metal Industry Outreach
Join the Golden Fig Coin Revolution
FAQ
Questions and Answers
Listed questions and answers, all supposed to be commonly asked in some context, and pertaining to a particular topic.
What exactly is your token?
What is Figium Ecosystem?
Why should I invest in Figium Ecosystem?
What makes GFC different from others?
JOIN
Join our community
Learn more about GoldenFigCoin, chat with us and have your say in the future of Figium Ecosystem.
CONTACT
Always ready to work
Get in touch.
London Office
Lansdowne House, 57 Berkeley Square, London W1J 6ER
BVI Office
Chambers, Road Town, Tortola, British Virgin Islands
ALDRICH ASSET MANAGEMENT LTD Registered in British Virgin Islands with the registration number 2085485.